GIF IT UP winners

Over the last six weeks DigitalNZ and the Digital Public Library of America have been all about the GIFs. GIF IT UP was an open competition to find the most excellent GIFs reusing openly licensed images and video from the collections searchable on the sites of the two digital libraries. Entries were received from all over the world and the winners were judged by Adam Green, Editor of the Public Domain Review and Brian Wolly, Digital Editor of the Smithsonian magazine.
Here are all the awesome winners from each of the seven categories.
ANIMALS
Lillie Le Dorre, from Wellington, New Zealand, wins this category with her precocious typing dog. Source material courtesy Archives New Zealand Te Rua Mahara o te Kāwanatanga.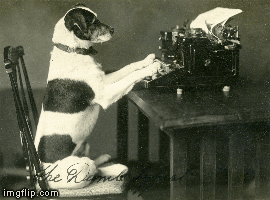 PLANES, TRAINS, AND OTHER TRANSPORT
Darren Cole, from the United States, wins this category with his moving (and smoking!) monowheel patent. Source material courtesy the National Archives and Records Administration.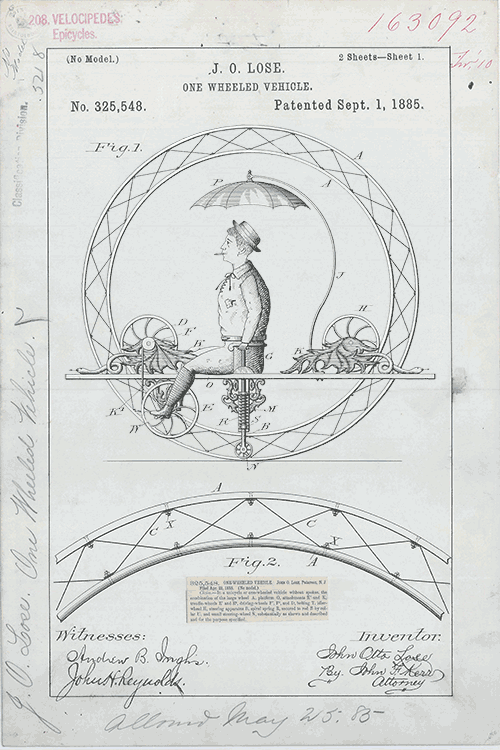 NATURE AND THE ENVIRONMENT
Richard Naples, from Washington DC, is awarded the winner for his elegantly fluttering butterflies. Source material courtesy Smithsonian Libraries via the Biodiversity Heritage Library.
YOUR HOMETOWN, STATE OR PROVINCE
Jason Varone's mesmerising map overlay of Brooklyn wins this category. Source material courtesy the US Government Printing Office.
GIF USING A STEREOSCOPIC IMAGE
Ron Leunissen in the Netherlands takes this award away with this stereoscopic image of the Penna. Cavalry at Newport News, en route to Porto Rico during the 1898 Spanish-American War. Source material courtesy Boston Public Library.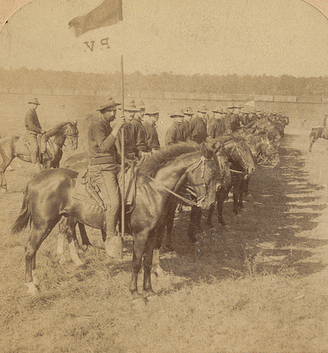 WWI
The Othmer Library in Philadelphia wins this award with their wagging WWI enlistment dog. Source material courtesy the North Carolina Department of Cultural Resources via the North Carolina Digital Heritage Center.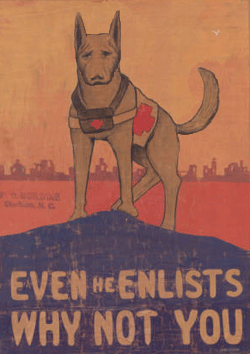 OPEN
Nono Burling takes away the open category award for this romantically dancing couple, created from the photographs of Eadweard Muybridge. Source material courtesy University Southern California Libraries.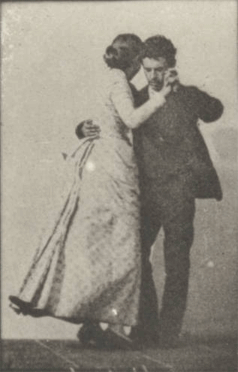 PEOPLE'S CHOICE AWARD
Jessica Pyburn's beautiful snowflake GIF is the winner of the People's Choice Award for the GIF with the most Tumblr 'notes', 381 in total. Source material courtesy Smithsonian Institute. More information about the original photographer, known as 'Snowflake Bentley', can be found on the Public Domain Review here.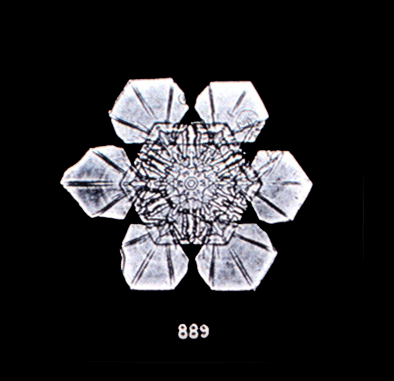 GIF IT UP: FULL GALLERY
Looking for the rest of the GIF IT UP submissions? Check out the competition gallery here.