Europeana Space project: TV hackathon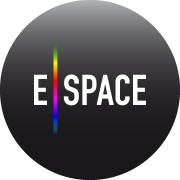 The Europeana Space project, which is creating new opportunities for employment and economic growth within the creative industries sector based on Europe's rich digital cultural resources, will be running a 3-day Europeana TV hackathon from 8th – 10th May 2015 in Amsterdam.
The hackathon will be aimed at creatives, entrepreneurs and developers of content, hardware and/or code.
They will get the opportunity to experiment with Smart Audio/Video formats and come up with inspiring applications that create new TV experiences for the public or private domain, using Europeana content.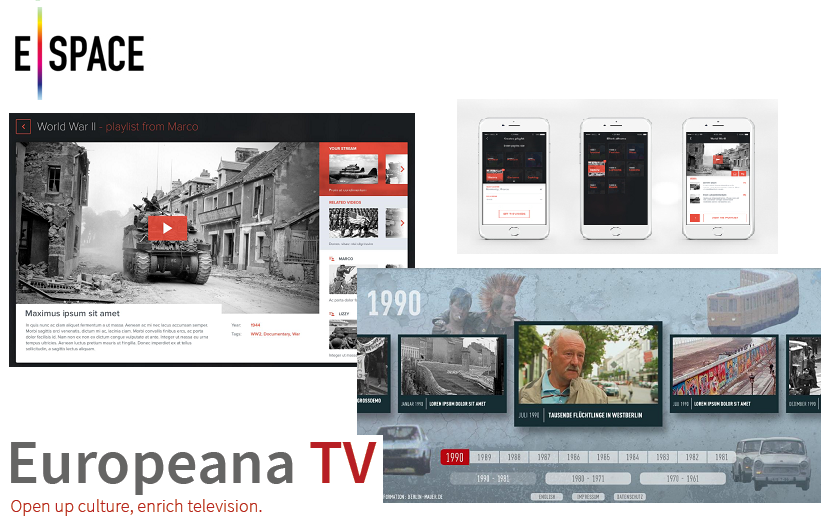 Europeana TV pilot activity is one in a series of six pilots which will cover the following thematic areas: Europeana TV, Photography, Dance, Games, Open and Hybrid Publishing, Museums. The pilots will be a means to explore different scenarios for the re-use of digital cultural content, with a special focus on the re-use of the content accessible via Europeana.
EuropeanaTV exploits the opportunities of re-using Europeana content in SmartTV applications to create new TV experiences. A technical framework will provide an environment to analyse, personalize and present Europeana content. The pilot will support and evaluate two scenarios in which video material is brought out of the archive and onto the viewer's screen.

The hackathon will take place from Friday 8th May 2015 at 4:00pm till Sunday 10th May 2015 at 4:00pm at the Waag Society, Nieuwmarkt 4, 1012 CR Amsterdam. For full details and information on how to register see the Europeana Space project website.
Open Knowledge is a consultant on the Europeana Space project supporting activities related to open licensing.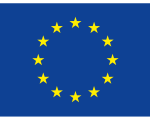 Europeana Space has received funding from the European Union's ICT Policy Support Programme as part of the Competitiveness and Innovation Framework Programme, under GA n° 621037.