The Pirate Book: Read Me
Last week at the transmediale festival for art and digital culture in Berlin the launch of The Pirate Book took place. This work aims to offer a broad view on media piracy, re-evaluating the issues surrounding the topic through a visual essay and anthology of global stories about sharing, distributing, and experiencing cultural content outside the boundaries of local economies, politics, or laws.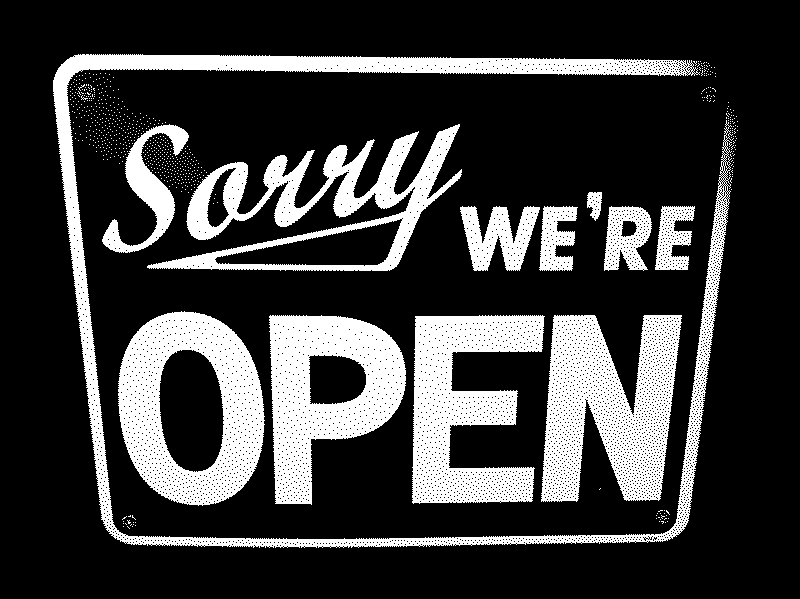 As Marie Lechner writes in the Preamble, the term piracy nowadays refers to the unauthorized usage or reproduction of copyright or patent-protected material, while the origins of the word are close to an Indo-European word for trial, attempt, experiment: something much more related to creativity. The Pirate Book intends to offer a more multi-sided perspective on media piracy, by showing the vitality of pirate culture around the world through a collection of stories of creative distribution of cultural content. This is combined with a visual history of the warez culture (the underground community of people that specialize in the distribution of copyrighted material) and an overview of anti-piracy technologies that industries have used to combat piracy, such as security holograms, torrent poisoning and mysterious TV detector vans searching for those watching TV illegally.
One of the stories included is that of Waldo Fernandez 'Marakka' from Cuba, who has been collecting, copying and reselling Cuban films after emigrating to the US in the 1980s. The historical films are not copyrighted in USA, and in addition, paying copyright fees to Cuba would violate the US trade embargo against Cuba. Marakka managed to collect over 14.000 films, which he often re-edited into versions that would be easier to sell ("For example, if there's a woman walking in the countryside, looking at the sky, and it goes on for minutes, I take it out."1). He also made his own documentaries by reusing chopped up parts of historical Cuban films.
At the launch event, six of such stories from around the world were shared with additional photo and video material, demonstrating how piracy can function as an infrastructure that provides access to culture in parts of the world where there would otherwise probably be no access at all. The editors of the book, Nicolas Maigret and Maria Roszkowska, encourage everyone to (re)use the texts of the book in whatever way they want: the work is published by the Aksioma Institute for Contemporary Art under a copyleft license, and will also be spread as a digital version (a USB stick containing the PDF and all source files) with the next edition of Neural magazine.
You can listen to the launch event through the player below, read more about the book on thepiratebook.net or of course read a free copy of The Pirate Book online here.
---
1. Ernesto Oroza and Magdiel Aspillaga's interview with Waldo (Marakka) Fernández (2012) – quoted from The Pirate Book, p. 165, http://thepiratebook.net/wp-content/uploads/The_Pirate_Book.pdf↩